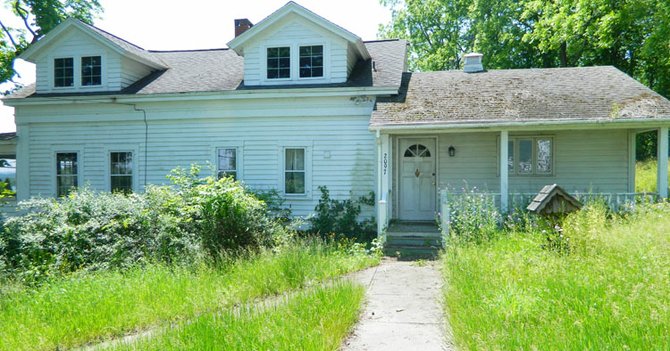 The Skaneateles Town Board is hoping to prevent blight and public health or safety issues with the proposed new law on property maintenance. The law would allow the town to hire a third party to maintain a neglected property, such as the property pictured here on West Lake Road in Mandana, which has had issues for the past three years.
Stories this photo appears in:

Due to numerous community complaints about unkempt properties within the town, the Skaneateles Town Board last week proposed a new local law to allow the town to maintain structures, equipment and exterior property within town limits and bill the owner for the work.