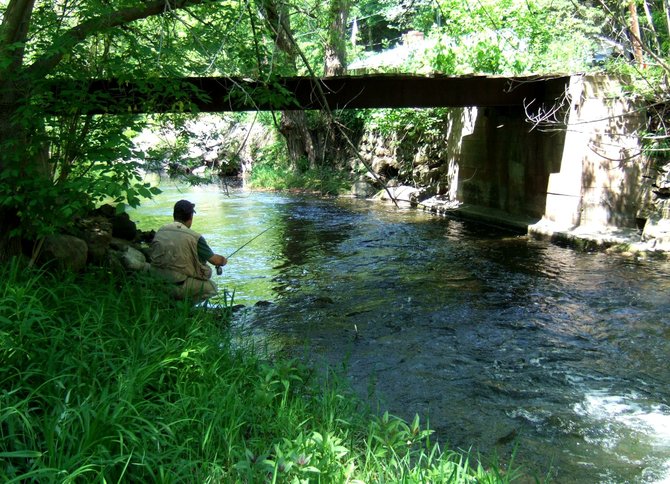 JW Trout on Skaneateles Creek
Stories this photo appears in:

OPINION
After viewing the creek for about 10 minutes my search was rewarded. There was a slight disturbance of the water as the flow enters the main pool. The creek was more at normal flow or slightly below normal. Skaneateles Creek can be very clear at times, which makes the fishing more difficult.