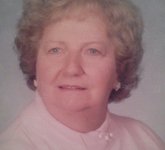 Mary E. Jones, 85, originally from Lakeland, N.Y., peacefully passed away Sept. 15, 2014 in Advance, NC, with her daughter, Diana, at her side. Mary was born and raised in Binghamton. She moved with her husband Jack to Central New ...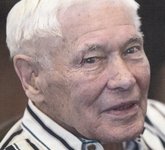 Richard J. Faulkner passed peacefully on Aug. 29, 2014, at age 89. Predeceased by his wife, Jane and second wife, Lucille; his brother, William; sisters, Dorothy Powers and Ruth Freeman. Survived by his children, Robert (Carol), Donald (Mary Ellen), and ...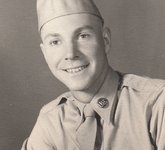 Wharton E. Sprague, known by most as Skip, 83, of Skaneateles, passed away Sept. 3, 2014. Born and raised in Weedsport, N.Y., he was the son of Kenneth and Frances Sprague. Skip was a veteran of the Korean War, a ...
Beverly J. Coleman, 78, of Elbridge, passed away Thursday, Aug. 28, 2014, in St. Joseph's Hospital. Born in Auburn, she was the daughter of Clarence and Ernna Waldburger. Beverly lived in Skaneateles before moving to Elbridge. She was employed at ...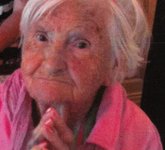 Aurelle Catherine (Wagner) Walton, 99, of Skaneateles, died on Aug. 22, 2014, after a brief illness, surrounded by family. She was born in Auburn on Jan. 2, 1915, to Joseph and Frances Wagner, who had recently settled here from Czechoslovakia. ...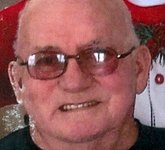 George David Skutt, 83, of Skaneateles, passed away peacefully Sunday, Aug. 24, 2014, at home. Born in the town of Elbridge, Dave was a 1950 graduate of Elbridge High School. He lived in Skaneateles for the last 58 years. Dave ...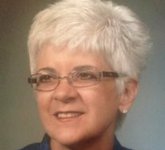 Cecile (Viggiano) Ianno, 69, loving mother, adored grandmother, and beautiful wife, passed away Aug. 20, 2014, at home surrounded by her loving family after a brief and courageous battle with brain cancer. Cecile's virtues were endless – humility, loyalty, integrity, ...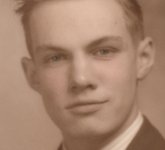 Vincent E. Merriman, 88, of Skaneateles , "Daddy," "Papa," and "Grampie," passed away suddenly Thursday, Aug. 14, 2014. He was a communicant of St. Mary's of the Lakes Catholic Church in Skaneateles. Vince enjoyed bluegrass music and square dancing with ...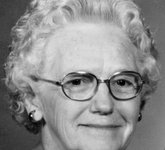 Frances W. Hubbard of Leicester, N.Y., passed away peacefully on Aug. 10, 2014, at the age of 94 with family by her side. She is survived by her sons George (Martha) and Chuck (Cris), of Rochester, and Marty (Debbie) of ...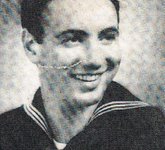 Thomas J. Casa, a lifelong resident of Auburn, passed peacefully on Aug. 1, 2014 in his 93rd year. He was predeceased by Elizabeth (Palermiti), his patient, beloved wife after 59 years of marriage. He is survived by his daughter Michele ...
Roy Lewis, formerly of Camillus and Skaneateles, died Wednesday, July 30, 2014, at age 96. He was born on a farm in LaMoure, ND, and graduated from Washington State University with an electrical engineering degree. He worked for General Electric ...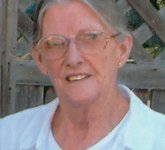 Mary Lou Hasenjager, 73, of Moravia, died Friday July 25, 2014. She was born in Cortland and lived in Skaneateles Falls for many years before moving to Moravia in 1984. She was a 1958 graduate of Cortland High School and ...
Mary E. Simmons, 89, formerly of Niskayuna, NY, passed away Friday, July 18, 2014 in Agawam, Mass. Born in Saugus, Mass., she was a graduate of Swampscott High School, Swampscott, Mass. She lived most of her life in Niskayuna as ...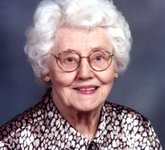 Isabel M. Jones, 97, formerly of Marcellus, passed away, Wednesday, July 23, 2014, at Lake Pointe Nursing and Rehab Center in Conneaut, OH. She was born in Spafford on April 4, 1917, the daughter of the late William and Elsie ...
Dorothy Wiltse Lapham Hammond, age 76, of 610 Moulton Loop Road, Jackson, Wyo., died peacefully with family at her bedside on Monday, May 12, 2014 at St. John's Medical Center following a long illness. Dorry was born in Syracuse. She ...