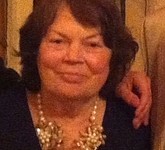 Rose Marie Tierney, former resident of Skaneateles, passed away peacefully Tuesday, Oct. 21 2014, at her home in Silver Spring, MD. Rose Marie was a clinical social worker before retirement, a vibrant and insightful woman who will be deeply missed. ...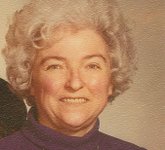 Mary Gocek Koziol, 99, of Skaneateles, died Saturday, Oct. 18, 2014. Born in Syracuse, she and her late husband Michael owned and operated the Mandana Inn for several years. Surviving are her sons Joseph (Gracia) Koziol, of Skaneateles, and Eugene ...
Suka Rasadi Lawrence Vander Beek of Cape Coral, Fla., went home to the Lord on Sept. 27, 2014. She was born in Bandung, Indonesia, and widowed by her two husbands Dr. Albert E. Lawrence and Peter Vander Beek. She was ...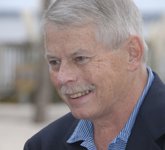 Mark Kilian, 66, of West Lake Road, Skaneateles, and Pittsford Way, New Providence, NJ, passed away on Wednesday, Oct. 8, 2014. After graduating from Skaneateles High School and Hiram College he was hired by New York Bell and retired from ...
Curtis D. Ledermann, 86, of Skaneateles, passed away Tuesday, Oct. 7, 2014 at home. Born and raised in Kenilworth, NJ, he raised his family in Cranford, NJ and resided many years in Chatham Township, NJ before retiring to Borodino with ...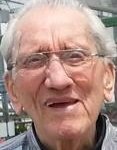 Dr. Richard Earl Gramsey, 91, of Auburn, passed into eternity at his home on Oct. 14, 2014. Born in Brooklyn, N.Y. on Dec. 18, 1922, the only child of Fred and Ann Gramsey, Rich was raised during the Depression, attended ...
David Parker Hemphill, of Auburn, passed away Saturday, Oct. 4, 2014. Mr. Hemphill was born Sept. 3, 1923, in Chicago, Ill, the son of the late Clair and Carolyn Parker Hemphill, and spent his early years in Aurora, Ill. He ...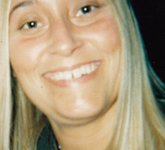 Jessica L. Badman, 36, of, Owasco, died Tuesday Sept. 23, 2014. Born in Syracuse, she was a graduate of Buffalo State College and was employed as a juvenile counselor for New York state. She was an avid sports participant. She ...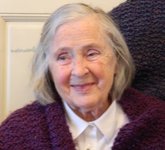 At age 91 Grace Parcells, an Auburn Middle School science teacher from 1962-1991, passed away peacefully at the Athenaeum of Skaneateles on Sept. 27, 2014. Grace was preceded in death by her husband of 49 years, Alan Parcells in 1995. ...
The Rev. John H. Teeter, 89, died Sept. 29, 2014, at Highland Hospital in Rochester. A resident of Maplewood Nursing Home, he was an Episcopal priest and husband of the late Rev. Barbara H. Teeter, also an Episcopal priest. Father ...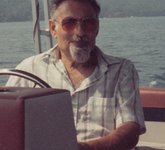 Ernest Santariello died Sept. 29, 2014, at home in Skaneateles. He is predeceased by his loving wife of 52 years, Carol (Schaffner). He is survived by four children: Anita Joy (Bruce Hall), Michael (Tracy), Peter (Cindy), and Ernie (Kim), ten ...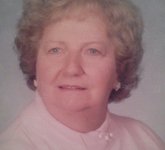 Mary E. Jones, 85, originally from Lakeland, N.Y., peacefully passed away Sept. 15, 2014 in Advance, NC, with her daughter, Diana, at her side. Mary was born and raised in Binghamton. She moved with her husband Jack to Central New ...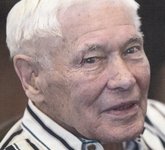 Richard J. Faulkner passed peacefully on Aug. 29, 2014, at age 89. Predeceased by his wife, Jane and second wife, Lucille; his brother, William; sisters, Dorothy Powers and Ruth Freeman. Survived by his children, Robert (Carol), Donald (Mary Ellen), and ...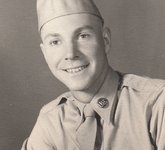 Wharton E. Sprague, known by most as Skip, 83, of Skaneateles, passed away Sept. 3, 2014. Born and raised in Weedsport, N.Y., he was the son of Kenneth and Frances Sprague. Skip was a veteran of the Korean War, a ...
Beverly J. Coleman, 78, of Elbridge, passed away Thursday, Aug. 28, 2014, in St. Joseph's Hospital. Born in Auburn, she was the daughter of Clarence and Ernna Waldburger. Beverly lived in Skaneateles before moving to Elbridge. She was employed at ...