Josephine "GG" Locke, 89, formerly of Fairmount and Skaneateles, passed away peacefully Saturday, May 18, 2013, at Mercy Health and Rehab. in Auburn. She is survived by two daughters, Donna Quaranta and Bernice Will and a son Mark Hill, five ...
Charles B. Godbout, 88, passed away on April 16, 2013. He is survived by his loving wife of 62 years, Avis, and his children, Blake J. Godbout, Esq. of Winchester, MA, Dr. Brett P. Godbout of Bethlehem, PA, Scott M. ...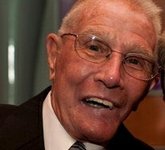 Bill Gregory was born Feb. 3, 1933, in Syracuse. He died April 22, 2013, in Mesa, AZ. He lived in Skaneateles all his life. He graduated from Skaneateles High School in 1951 and then attended Syracuse University. He was a ...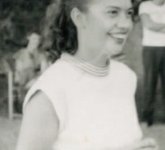 Patricia Selner Hughes of Skaneateles, died peacefully on April 4, 2013 at University Hospital in Syracuse. A private memorial service is planned to take place at Skaneateles Lakeview Cemetery Chapel, 11 a.m. on Saturday, July 13 for friends and family. ...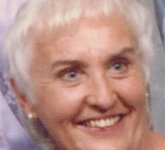 Beatrice Ruth Quinlan Vinzant, of Spafford, died on April 22, 2013, after a short and courageous battle with pancreatic cancer. She was born on Oct.18, 1930 in Yonkers, NY to the late Edward M and Beatrice Evelyn Tier Quinlan. She ...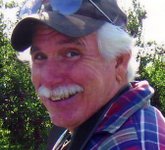 William (Bill) Garnett Van Cott, 71, of Moravia, passed peacefully in his home on Saturday, April 20, 2013, with family members at his side. He was born on March 30, 1942 in Mount Vernon, N.Y., to Elbert and Frances Van ...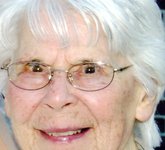 Skaneateles
Margaret E. Martin, 93, formally of Lewistown, PA passed away peacefully at home on April 18, 2013 with members of her family by her side. Peg had resided at the Thomson home in Skaneateles, New York for more than three ...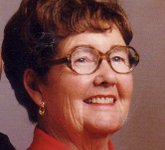 Camillus
Carolyn L. Campbell, 91, of Camillus, died peacefully Saturday, April 13, at St. Camillus Health and Rehabilitation Center. Born in Syracuse to Maurice and Marguerite Olmstead, she graduated from Central Tech High School and attended Syracuse University. In 1941 she ...
Skaneateles
Memorial services for Craig William Humphrey, of Skaneateles, who died December 28, 2012, will be held at 2 PM Sunday April 28th, in Westminster Presbyterian Church, 17 William St. Auburn, NY. Arrangements by Robert D. Gray Funeral Home, Skaneateles.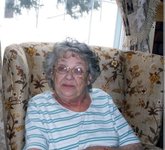 Cazenovia
Patricia Ann Daggett Becker, of Cazenovia, passed on to be with our Lord and Savior Jesus Christ on April 5. Patricia was the daughter of the late Robert and Emma Daggett. She follows her beloved husband Donald C. Becker, who ...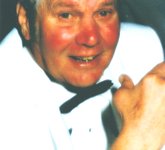 James H. Furbush, Jr., 86, of Baldwinsville, passed away Friday, April 12, with his family by his side. He was a native of Baldwinsville and graduated from Baldwinsville Academy where he and several teammates established Baldwinsville's first swim team. Also, ...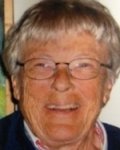 Fayetteville
Sally Attridge, 81, of Fayetteville died on Saturday, April 13, after a battle with cancer. Born in Auburn and raised in Skaneateles, Sally was the daughter of Ruth and Austin Penchoen. She was passionate about all animals, but horses in ...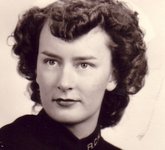 Skaneateles
Virginia Taylor Withey, of Skaneateles died Thursday April 11, 2013. Born in Fulton she had lived in Skaneateles since 1951. She graduated from Fulton High School in 1947 and Auburn City Hospital School of Nursing in 1950. She retired from ...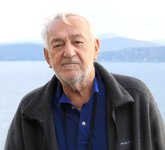 Syracuse
Dr. Frank Joseph Piper, 84, of Syracuse and Delray Beach FL, much beloved family member, friend and doctor, died suddenly on Saturday. Born and raised in Utica, he was the second of four children of Anthony Piper and Sophia Jerzak ...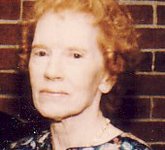 Camillus
Dorothy E. Coombes, 92, formerly of Camillus died Wednesday April 10, 2013. She was born and raised in Skaneateles, before moving to Syracuse. She worked for Onondaga County Government with more than 50 years of service, retiring, as secretary to ...