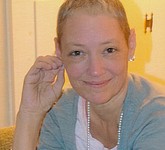 Melinda Bourque, 45, of Skaneateles has succumbed Jan. 27, 2015, to the effects of a year-long battle with lung cancer. She was brave to the end. She is survived by her daughters: Thompson (Dean), Mattie, and Sydney; her adored grandson, ...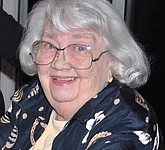 Adelaide Margaret Chandler, of Skaneateles, passed away peacefully on Jan. 23, 2015 with her son, Tracy, and daughter in-law, Christine, at her side. She was very well-known, highly regarded and award winning for her quilting talents, which she still was ...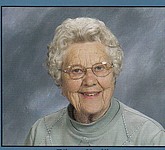 Eileen W. Karlik, 93, of Skaneateles, died Sunday, Jan. 18, 2015. She previously worked as a rural mail carrier for the Skaneateles Post Office. Eileen was a member of St. James Episcopal Church in Skaneateles, the Women of St. James ...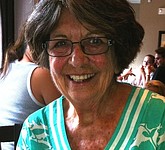 Joan S. Wanamaker, of Fairfield, CT, died peacefully on Jan. 9, 2015, after a brief illness. A long-time resident of Skaneateles, Joan relocated to Fairfield in 2013 to be close to family. Joan loved life, people and the outdoors. She ...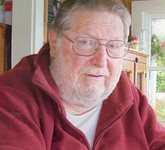 Francis Patrick Murphy, Jr., 85, passed away peacefully on Jan. 8, 2015. He was born on Nov. 3, 1929, in Syracuse and was educated in Syracuse Public Schools, CBA and Central High School. His higher education was at St. Bonaventure ...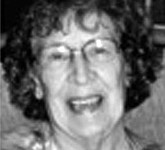 Florence Marcia Falvey, 86, passed away Thursday, Jan. 8, 2015, in Pensacola, FL. She was the daughter of the late Harold A. and Evelyn G. Drake, of Poplar Ridge, N.Y. Born in Sherwood, N.Y. on June 2, 1928, Marcia attended ...
William J. Major, 64, of Rome, formerly of Skaneateles Falls, died Dec. 30, 2014. He was born in Auburn to Hugh and Patricia Robinson Major on Nov. 2, 1950. Surviving are brothers Michael, Marty and Robert Major all of Florida. ...
Donald Lee Moore, 86, of Skaneateles passed away Sunday, Dec. 28, 2014, at Crouse Hospital. Born in Chateaugay, N.Y., he worked for Onondaga Golf and Country Club for 30 years. He enjoyed hunting, gardening, antiques and woodworking. He was predeceased ...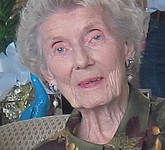 RoseMarie S. Langley died Dec. 22, 2014. She was born in Eisenach, Germany in 1924. She came to the United States with her parents in 1929. She attended Syracuse University's Fine Arts program in 1941. She worked at the Skaneateles ...
Stuart L. Nash, 70, of the town of Sennett, died Monday, Dec. 22, 2014. Born in Endicott, he was a farmer and had retired from Barski's Bros. Feed Mill in Sennett after 37 years. He is survived by a nephew ...
John Cecil, Jr., 91, of Daleville, Va., and formerly of Skaneateles and Moorestown, NJ, went to be with the Lord on Sunday, Dec. 14, 2014. Lt. Col. Cecil retired from the USMC, and was a decorated Corsair Pilot who flew ...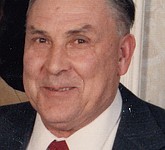 Hulbert Dowling "Howd" Greenfield, 90, of Skaneateles died Monday, Dec. 22, 2014. Born in Skaneateles he had been a farmer and had retired from the Onondaga County Highway Department. He was a member of St. James Episcopal Church in Skaneateles, ...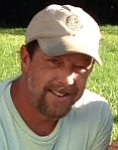 Alan J. Slater, 47, of Skaneateles, died Wednesday, Dec. 17, 2014. Born in Auburn, he was employed as a union carpenter with Local 277. He was a member of St. Andrew's United Methodist Church in Mottville. Surviving are his parents ...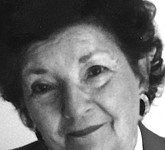 Natalie Bednarski, wife of the late Henry Bednarski, died Dec. 12, 2014, in Columbia, MD, after a short illness. A native of Baltimore, MD, Natalie excelled as a shooting guard, leading her basketball team to the national high school championship ...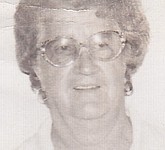 On this day, Dec. 14, 2014, Helen Searle returned to heaven to the arms of her God. She was born in Navarino Oct.11, 1921, to Albert and Jennie Searle. She has been predeceased by her mother, father, six brothers and ...