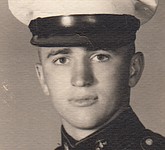 Frederick George Covert, 73, died Friday, March 27, 2015, at Upstate University Hospital surrounded by his children. He was predeceased by his beloved wife Joan Lockwood Covert, parents Chester W. and Helen Sweet, and brother Richard. He is survived by ...
Carolyn L. Splane, 78, formerly of Skaneateles died March 26, 2015. Carolyn was a bus driver for Skaneateles Schools and Onondaga Central School for many years. She was a member of Borodino United Methodist Church. Carolyn loved knitting and sewing. ...
Robert B. Cox, 70, of North Road, Auburn formerly of Manlius, died Saturday, March 21, 2015. Born in Syracuse, he was a partner with Pappas, Cox, Kimpel, Dodd and Levine law firm in Syracuse. He was a graduate of Syracuse ...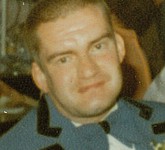 Herbert "Herby" Kopp, Jr., 70, of Skaneateles and Auburn, died unexpectedly Thursday, March 19, 2015. Born and raised in Skaneateles, Herby attended Skaneateles School and later was one of the first students at Mary Delaney's" special needs" Work Shop, then ...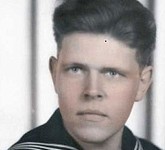 M. William (Bill) Allen, passed away March 14, 2015. Bill was a pillar in the community, a dynamic industry leader and innovator who truly loved and cared for his family, and for people. Bill brought hope, happiness and encouragement to ...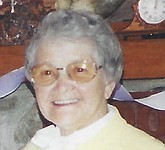 Gloria "Pat" Irene Smart Thompson, 85, of Skaneateles, passed away peacefully on Friday, March 6, 2015. She was born Oct. 29, 1929, to Elmer and Lillian Smart, Cato, N.Y., and graduated from Cato-Meridian High School in 1948. Pat worked for ...
Bradford P. Wirth, of Marietta, passed away March 13, 2015. " I never had a bad day in my life." Brad would say with a delightful smile, the testimony of a man in love with life. A Boy Scout from ...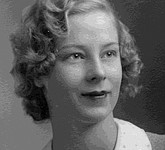 Marie Knox, 101, of Skaneateles, passed away peacefully Feb. 15, 2015. She led a long and active life of service to her community, friends and family. Born in Madison, Neb., in 1913, she was the daughter of Herman and Edna ...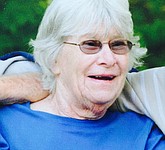 Sarah "Sally" M. Cashin, 82, of Skaneateles, passed away on March 11, 2015, at Upstate Medical Center, Syracuse. She is survived by her husband John, her children Deborah Michales (Lynn), Patricia Sheridan (Chuck), Colleen Sheridan (Mark), Timothy Cashin (Darlene) and ...
A sparkle went out of this world on Feb. 13, 2015, when Andrew James Lowry (Growly) lost his duel with pancreatic cancer. He leaves a dearly loved wife Melani, her parents, his parents, two sisters and their families, three or ...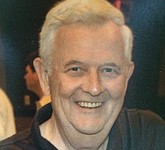 John France Corrigan died Feb. 12, 2015. He was born on July 8, l939, to William and Betty Corrigan in New Rochelle, N.Y. He attended Albany Academy from the first through the 12th grades, graduating in l957. He then graduated ...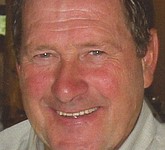 John Richard (Dick) DeWitt, 72, of Moravia (New Hope), died unexpectedly Sunday, Feb. 15, 2015, in Auburn Community Hospital. Dick was born April 26, 1942, in Auburn, the son of Stephen and Myrtle DeWitt. He had been a resident of ...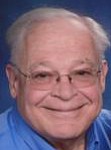 Dr. Richard "Dick" G. Wiley, 77, of Skaneateles, passed away Monday, Feb. 2, 2015, in Singapore. Born in Waynesburg, PA, he moved to Onondaga Hill in 1963 and lived in Skaneateles since 1989. "Wiley Bird" was in Singapore doing what ...
Robert Weinerth, 90, passed away Monday, Feb. 9, 2015. He passed peacefully in his residence through Seneca Cayuga ARC in Seneca Falls. Staff who have known Robert well and have worked with him for decades were by his side. Robert ...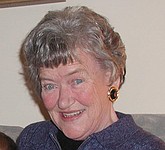 Lila Gertrude (Evans) Ramsgard passed quietly Feb. 4, 2015, with her husband of 55 years, Bill, by her side on at Iroquois Nursing Home where she had resided for the past seven years. Lila was born on Nov. 8, 1935 ...