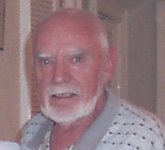 Ronald O. Chappell, 80, of Skaneateles, died Sunday April 20, 2014. A native of Skaneateles, he had been mManager of Empire Hardware in Auburn and had worked for the former A S Wikstrom Construction Company as a field manager for ...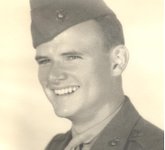 J. David Huxford, 89, a lifelong resident of Skaneateles, died on Saturday, April 12, 2014, at the Matthew House in Auburn. Dave was the son of James H. and Marion McNally Huxford and was born in Syracuse. Dave graduated from ...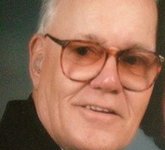 Edward James (Jim) Audlin died April 8, 2014, in Auburn Community Hospital with his loving family at his side. Jim served in the U.S. Army from 1943-1944. He was a life member of the Disabled American Veterans, 64-year member of ...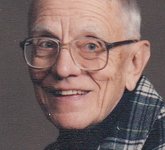 Frank Fleckenstein, one of three boys born in Syracuse to the late Frederick and Theresa Fleckenstein, died Monday, April 7, 2014. He was a WWII Army Air Corps veteran serving in Europe. He was a graduate of Syracuse University and ...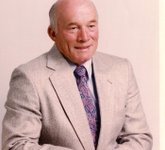 Alan Vincent Kise, 82, of Sun City, AZ passed away peacefully at his home on March 23, 2014, after a prolonged struggle with cancer. Al was born in Clyde, N.Y., on Dec. 3, 1931. He graduated from North Rose Central ...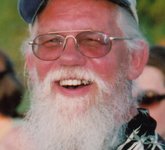 Tom Trachimowicz, 67, of Borodino, passed away at home surrounded by family and friends on Saturday, March 29, 2014. He was a loving husband to Susan since 1972. Born in Syracuse, Tom was the son of the late Edward and ...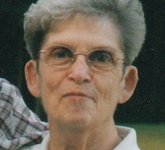 Phyllis Clark Sowles, 88, formerly of Skaneateles and Elbridge, died Thursday, April 3, 2014, at Huntington Living Center, Waterloo. Born in Detroit to the late Delwin and Charlotte Decker, she retired from the Jordan Elbridge Central School cafeteria staff. She ...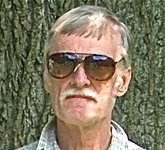 Thomas W. Barron, 62, of Mottville, died Tuesday March 25, 2014. Born in Auburn, he graduated from Skaneateles Central School, Auburn Community College and had attended SUNY Oswego. He was a regular blood donor through the American Red Cross. He ...
Donald P. Trabold, son of Paul and Elizabeth Trabold, died on the evening of March 19, 2014, from a fast moving blood infection. Don was a man of many talents, 35 years as teacher and interim principal in the Auburn ...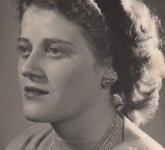 Shirley Hosmer Taylor, age 88, of Marcellus, died on March 17, 2014, St Patrick's Day, at the Auburn Nursing Home in the early morning hours. She was the wife of Robert W. Taylor for 66 years. She was born on ...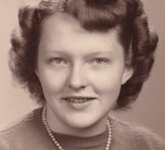 Madeline Jeannette Fellows Bishop, 83, of Sennett, passed away on Friday, March 14, 2014, at Auburn Community Hospital. Madeline was born in Tully Center on July 20, 1930. She was the daughter of the late Anna L. and John C. ...
Dorothy Easther Gurnee Beam of Las Cruces, N.M. was ushered into the presence of her Lord and Savior during the early morning hours of Saturday, March 1, 2014. She was just one month and four days short of being 102 ...
John E. Cole, 71, of Skaneateles, passed away Wednesday, March 5, 2014 at home after a short illness. He was predeceased by his brother, Allan Klimek. Surviving are his wife, Shelley; sisters, Jean (John) Rybak and Beatrice Pardis; and brother, ...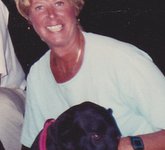 Sally Acheson Winkelman died Sept. 30, 2013 in Providenciales, Turks and Caicos Islands, British West Indies, where she resided for over 25 years. She was the only child of Cedric and Louisa Acheson, born on Nov. 16, 1942 in Syracuse. ...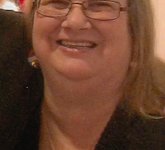 Theresa A. (Smith) Covert, 54, of Marcellus, died unexpectedly on Thursday, March 6, 2014. Born in Syracuse, she was a graduate of Jordan Elbridge High School and attended SUNY Morrisville. She had a devout spiritual religious faith and was a ...