A sparkle went out of this world on Feb. 13, 2015, when Andrew James Lowry (Growly) lost his duel with pancreatic cancer. He leaves a dearly loved wife Melani, her parents, his parents, two sisters and their families, three or ...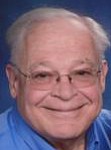 Dr. Richard "Dick" G. Wiley, 77, of Skaneateles, passed away Monday, Feb. 2, 2015, in Singapore. Born in Waynesburg, PA, he moved to Onondaga Hill in 1963 and lived in Skaneateles since 1989. "Wiley Bird" was in Singapore doing what ...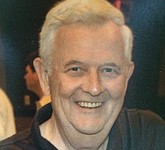 John France Corrigan died Feb. 12, 2015. He was born on July 8, l939, to William and Betty Corrigan in New Rochelle, N.Y. He attended Albany Academy from the first through the 12th grades, graduating in l957. He then graduated ...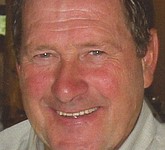 John Richard (Dick) DeWitt, 72, of Moravia (New Hope), died unexpectedly Sunday, Feb. 15, 2015, in Auburn Community Hospital. Dick was born April 26, 1942, in Auburn, the son of Stephen and Myrtle DeWitt. He had been a resident of ...
Robert Weinerth, 90, passed away Monday, Feb. 9, 2015. He passed peacefully in his residence through Seneca Cayuga ARC in Seneca Falls. Staff who have known Robert well and have worked with him for decades were by his side. Robert ...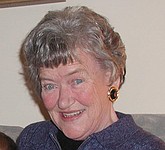 Lila Gertrude (Evans) Ramsgard passed quietly Feb. 4, 2015, with her husband of 55 years, Bill, by her side on at Iroquois Nursing Home where she had resided for the past seven years. Lila was born on Nov. 8, 1935 ...
Theresa L. Torrisi, known as "Tess," of Rockport, MA, entered into eternal rest on Jan. 29, 2015, peacefully in her home with her daughter, Laurie. Tess had just celebrated her 96th birthday. The daughter of Palmira and Luigi Lisella, Tess ...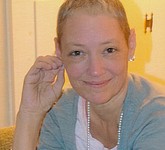 Melinda Bourque, 45, of Skaneateles has succumbed Jan. 27, 2015, to the effects of a year-long battle with lung cancer. She was brave to the end. She is survived by her daughters: Thompson (Dean), Mattie, and Sydney; her adored grandson, ...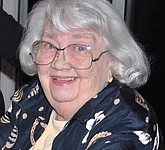 Adelaide Margaret Chandler, of Skaneateles, passed away peacefully on Jan. 23, 2015 with her son, Tracy, and daughter in-law, Christine, at her side. She was very well-known, highly regarded and award winning for her quilting talents, which she still was ...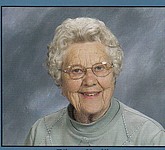 Eileen W. Karlik, 93, of Skaneateles, died Sunday, Jan. 18, 2015. She previously worked as a rural mail carrier for the Skaneateles Post Office. Eileen was a member of St. James Episcopal Church in Skaneateles, the Women of St. James ...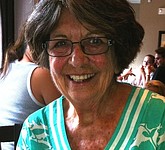 Joan S. Wanamaker, of Fairfield, CT, died peacefully on Jan. 9, 2015, after a brief illness. A long-time resident of Skaneateles, Joan relocated to Fairfield in 2013 to be close to family. Joan loved life, people and the outdoors. She ...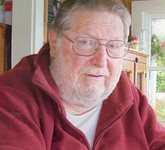 Francis Patrick Murphy, Jr., 85, passed away peacefully on Jan. 8, 2015. He was born on Nov. 3, 1929, in Syracuse and was educated in Syracuse Public Schools, CBA and Central High School. His higher education was at St. Bonaventure ...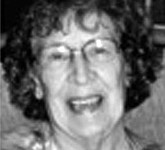 Florence Marcia Falvey, 86, passed away Thursday, Jan. 8, 2015, in Pensacola, FL. She was the daughter of the late Harold A. and Evelyn G. Drake, of Poplar Ridge, N.Y. Born in Sherwood, N.Y. on June 2, 1928, Marcia attended ...
William J. Major, 64, of Rome, formerly of Skaneateles Falls, died Dec. 30, 2014. He was born in Auburn to Hugh and Patricia Robinson Major on Nov. 2, 1950. Surviving are brothers Michael, Marty and Robert Major all of Florida. ...
Donald Lee Moore, 86, of Skaneateles passed away Sunday, Dec. 28, 2014, at Crouse Hospital. Born in Chateaugay, N.Y., he worked for Onondaga Golf and Country Club for 30 years. He enjoyed hunting, gardening, antiques and woodworking. He was predeceased ...