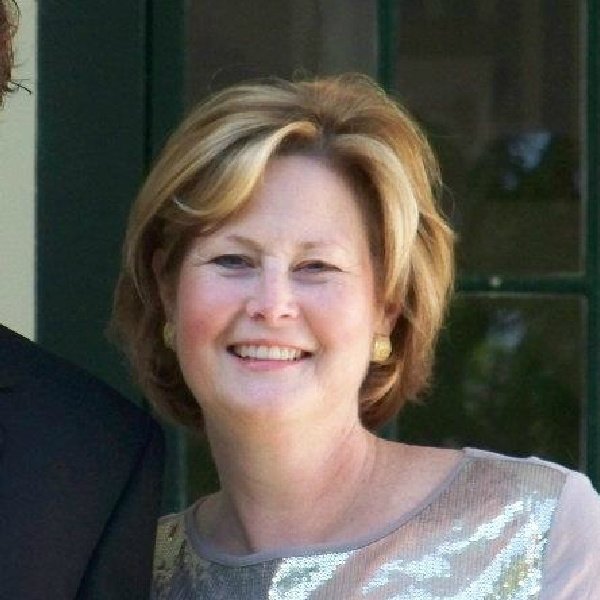 Fabrizio has lived in Skaneateles with her husband and son since 2004. She is a senior financial analyst at IBM, where she has worked for 28 years. Her community involvement in Skaneateles has included spending four years on the varsity hockey boosters board – two as president -- and spending two years on the board of the Skaneateles Music Guild.
Why did you decide to run for the school board? "My son, Jack, will graduate from Skaneateles High School this spring. My son, my husband and I all love the community. The school has been a primary focus for my family. We appreciate the high academic standards that the district has achieved and can thoroughly appreciate the needs of the students. With my skill set, I can bring a financial voice to the board that will not jeopardize these high educational standards."
Are there any specific issues you want to address if elected to the board? "In my capacity as a board member, I believe it will be important to have a more thorough analysis of the budget and how the yearly increases have directly affected each student. Laying out a strategic plan for our district, a plan that right-sizes the district's overhead costs without negatively impacting the students' education or extracurricular activities, will be an important goal. One of the board's strategies is to raise the bar on communications with the community. I would to like help facilitate more transparency between the school and the community."
What are your thoughts on the superintendent search? "We should look for the best qualified candidate, but we may also need to think outside the box. I wouldn't mind looking at someone who is aspiring to this position. The candidate does, however, have to understand and be able to execute the economics of public education and the primary goal of increasing efficiency and academic excellence."
Vote on this Story by clicking on the Icon