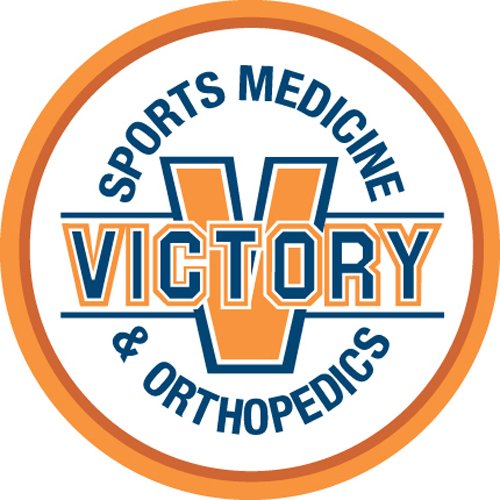 Skaneateles — This is the second in a two-part article on the proposed Victory Sports Medicine development
Correction
There were two mistakes in last week's story on the VSM 'Victory Campus': It was stated that the eight outdoor fields comprising Phase 2 of the development would have the majority of the proposed 70-to-90-foot-tall field lights. In fact there will be no sports lighting on the southern fields. Also, it was stated that construction of Phase 1 of the project would take 12 to 18 months from now to be completed. In fact it will be 12 to 18 months after groundbreaking on the project. We apologize for the errors.
The proposed Victory Sports Medicine and Orthopedics 'Victory Campus' development, to be set on 99.5 acres of land off Route 20 just east of the village of Skaneateles, continues to be the talk of the town. A slew of letters to the editor have been printed in the local newspapers recently and petitions of support are being circulated both by project opponents and by Victory Sports Medicine.
Numerous details of the proposed VSM development continue to be of great public concern, such as environmental impact, drainage, future development around the property, traffic and parking on the campus and allowed public use of the fields.

This article is based on a two-and-a-half-hour interview with VSM owner Dr. Marc Pietropaoli and COO Lance Wardell, as well as an examination by the Press of the entire four years of planning board records for the VSM project.
Community benefit
At a recent meeting of the Citizens to Preserve the Character of Skaneateles, a group opposed to the VSM project, executive director Holland Gregg said, "We have a really legitimate argument. We have a right to say, 'How is your development going to make our community better?' You have to convince us, and so far I just don't get it."
(Continued on Next Page)
Prev Next
Vote on this Story by clicking on the Icon