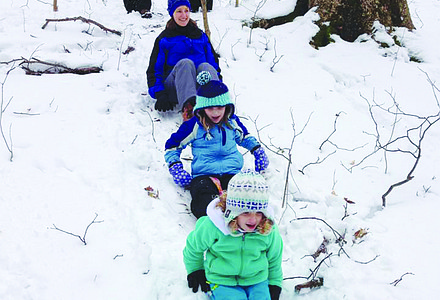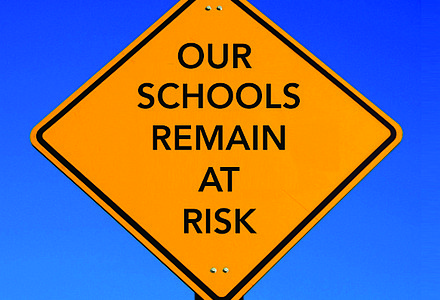 Sun

Mon

Tue

Wed

Thu

Latest stories
Skaneateles area author to take part in APT panel
Checks to be presented to not for profit organizations

Activities for lovers of the outdoors
Affordable child care is the subject of a forum scheduled for Friday, Jan. 30, 8 a.m. to 1 p.m. It takes place at the United Way of Central New York, 518 James St., Syracuse.

Forums to look at issues on school funding
Our schools are losing money every year — and New York state is taking it from them.
Fabulous and fit in the new year
District to take part in new internet network

WinterFest celebrates the season
Hughes announced WinterBlast will be cancelled for Sunday
Meeting to focus on early learning programs
College to offer new sports program
Education foundation hosts new event