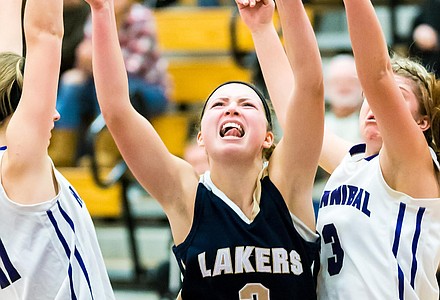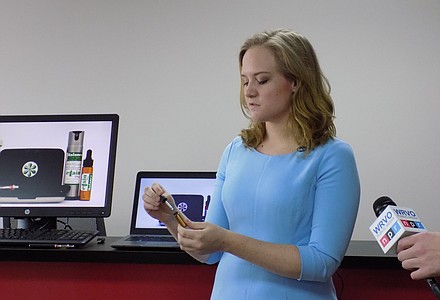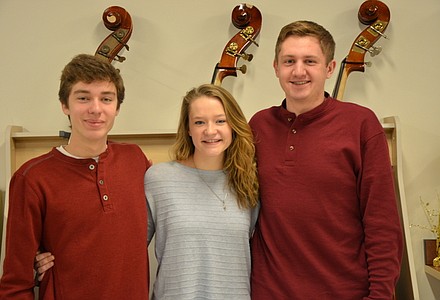 Wed

Thu

Fri

Sat

Sun

Latest stories

Suspect arraigned in Camillus
Lakers fall to Hannibal, rebound to defeat J-E
When they announce the pairings for the Section III Class B girls basketball playoffs on Wednesday, the Skaneateles Lakers, after a 14-6 regular season, will be there again, but will face a steep and difficult path to the title.

Medical marijuana can now be obtained by registered patients at a newly opened dispensary in the Syracuse area. Medical marijuana company Etain's dispensary, located in a 3,000-square-foot building at 2104 Erie Boulevard, opened its doors for patients on Feb. 3.
Latest from the Skaneateles Rod and Gun Club
Musical pinnacle
Event to support Samaritan Center
Study will provide foundation for strategic planning

Elbridge native receives Purple Heart for service in World War I
Mottville man credited with Memorial Day tradition

United Methodist Church will serve as warming station

The art of etching

'Hearts for Homeless Animals' takes place Feb. 12
For the past 50 years, Humane CNY has helped cats, dogs and even birds find their forever homes. Now, the shelter is inviting the community to celebrate its half-century milestone with a casino night.

Butler brings years of experience to interim position